Exterior signs are a crucial aspect of a business's or organization's visual identity and branding.  They serve several essential functions, including attracting customers, conveying information, and enhancing the overall look and feel of a building or property.  Exterior illuminated signs play a crucial role in capturing attention, enhancing visibility, and conveying messages effectively, especially during nighttime or low-light conditions.  Here are some common types of exterior signs 
Custom Illumination Channel Letters
Illuminated signs stand out in the dark and attract attention from a distance, ensuring that your business remains visible even after daylight hours. This increased visibility can help attract potential customers and increase foot traffic to your establishment.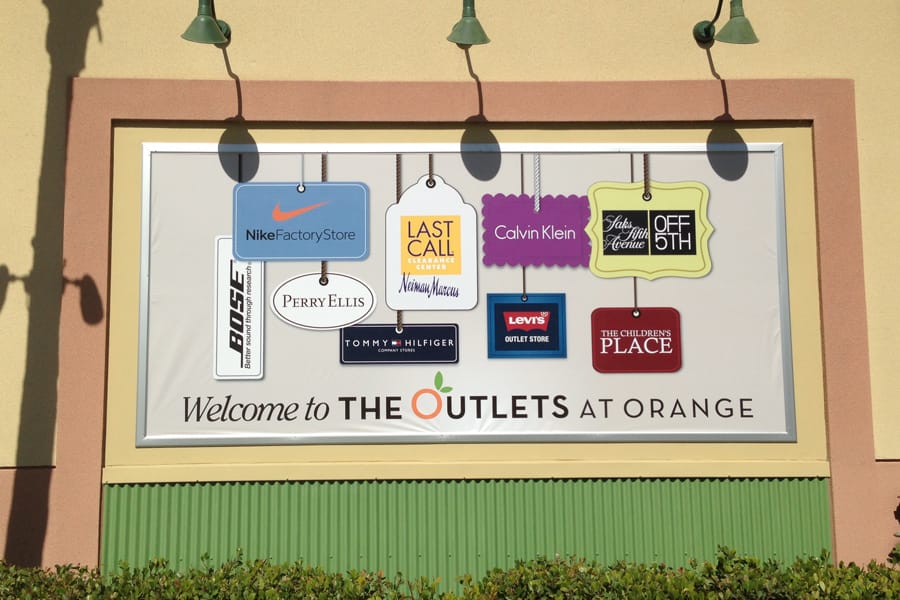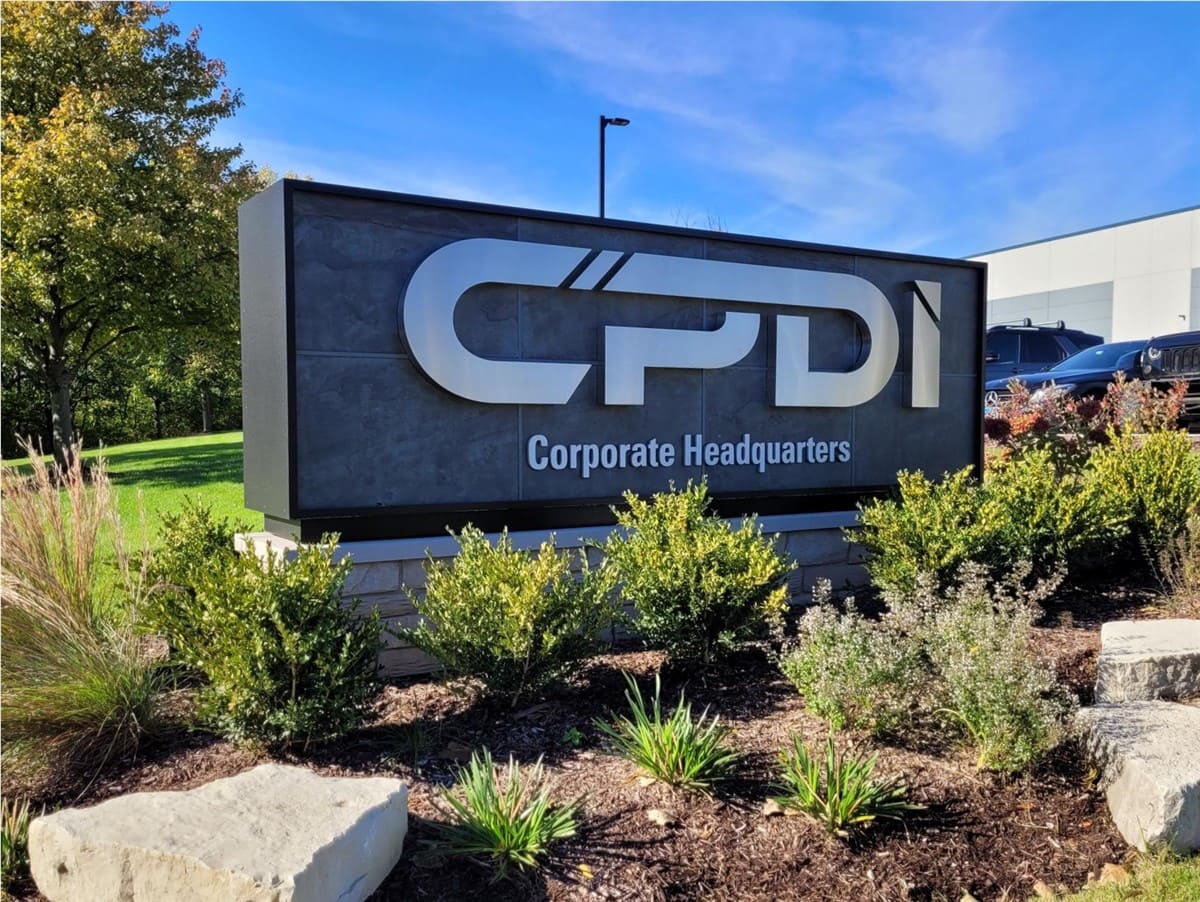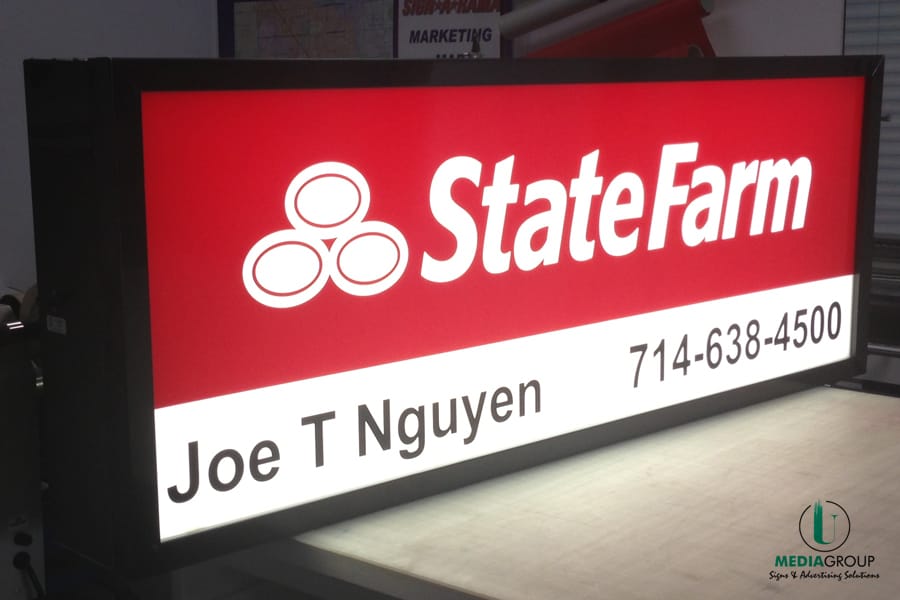 By illuminating your signage, you extend your advertising capabilities beyond daylight hours. Whether it's a storefront sign, channel letters, or a pylon sign, illuminating them allows your business to be noticed and recognized day and night, creating a continuous marketing presence.
Consequat facilisi ultricies integer eu nibh pellentesque. Morbi ac sit ultrices quis dignissim lectus. Pellentesque nisl, ac, bibendum arcu vestibulum aliquam.
NYUS Toasted Bread with Grape